Classification of Hand Tools – Sky Hammer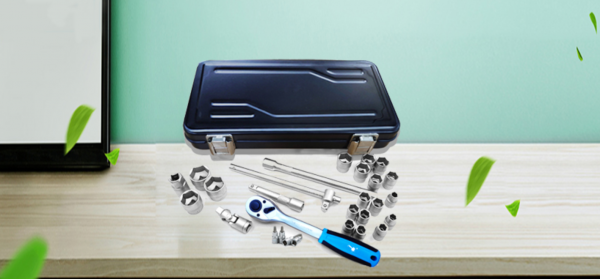 Hand tools, in the case of power tools, are tools that are rotated or applied primarily by the hand.
Product categories
Manual tools can be divided into wrench, pliers, screwdrivers, tape measures, hammers, sleeves, cutting, scissors, sets, and auxiliary tools such as tools, etc., each category has different models.
According to its quality and performance classification
(1) civil grade, also known as "DIY" abroad, refers to some sets of tools for home decoration and home decoration maintenance, such as saw cutting plate door lock, installation of water and electricity used forceps, knives, scissors, ruler, saw, screwdriver, etc. Therefore, the general quality requirements of civil grade tools are very low, cheap, affordable, convenient home use matching line, currently more popular and many sets of tools used as gifts belong to this category.
(2) Standard grade, also called ordinary grade, is generally made of medium carbon steel and appropriate heat treatment, its strength and rigidity is better than civil grade, can basically meet the building decoration, home appliances and general small electromechanical installation and maintenance of professional grade
(3) Professional grade, refers to the high quality grade and the use of a more specific range of tools and special tools, generally selected materials are high carbon steel and chromium vanadium steel and other alloy tool steel manufacturing after heat treatment, its torque strength is good, high hardness, such as auto protection tools, electronic telecommunications tools, etc..
(4) industrial grade, the tools of this level of materials are used chromium vanadium steel, Taiwan S2 material and chromium molybdenum steel, chromium nickel vanadium molybdenum and other alloy steel, heat treatment hardness and torque more exquisite, domestic manufacturers less production of this grade of tools.
(5) Aerospace class, which is the highest and top class tool, used in aerospace, submarine nuclear force, military and other aspects of the tool.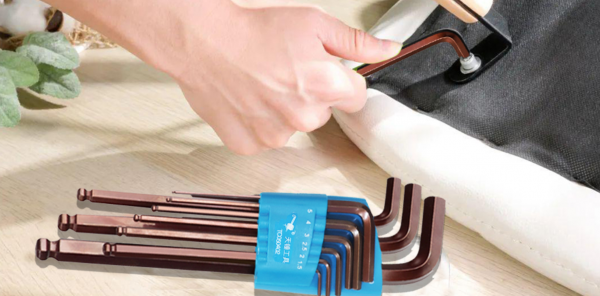 Original source: skyhammertools.com/news/classification-of-hand-tools
Media Contact
Company Name: Shanghai Sky Hammer Tools Co., Ltd.
Email: Send Email
Phone: 0086-17317537527
Address:No.18 Lane 260, Dongchen Rd, Malu Town, Jiading District
City: Shanghai
Country: China
Website: https://www.skyhammertools.com/