New Era Magazine Publishing LLC Features More Businesses And Artists On Their Digital Magazine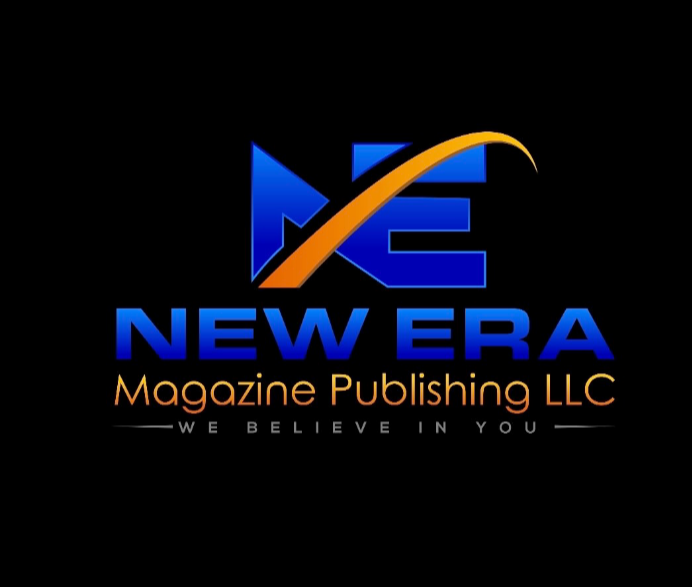 Innovative digital media outfit, New Era Magazine Publishing LLC, continues to help indie artists and businesses reach their target audience using their monthly online magazine
The team at New Era Magazine Publishing LLC led by the forward-thinking founder "Matthew Woods" has stayed to their goal of helping their companies and careers prosper and grow by leveraging innovative advertising and promotional solutions with more names featuring on their monthly online magazine. The media house was founded in 2019 and has grown in strength in recent times, helping to project the accomplishments of independent artists and businesses to their target audience worldwide.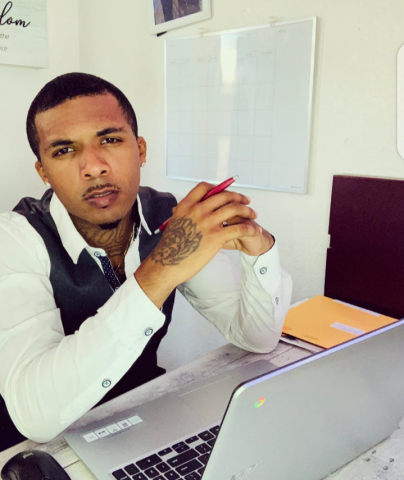 Matthew Woods – The Founder of New Era Magazine Publishing LLC
The internet has been described by many as the best human invention since sliced bread, helping to connect millions of people, irrespective of their location across the globe. Over the years, businesses across different industries have leveraged the increasing online global population to grow their brand. Unfortunately, relatively small businesses have not particularly taken advantage of the internet and its tools due to the difficulty in accessing resources available to the big players. However, New Era Magazine Publishing LLC seeks to change this narrative, starting with businesses and creatives in and around Fresno CA.
The goal of the company is to positively impact the Fresno CA community, helping exceptional businesses and individuals tell their stories to the world with the aim of making a change in people's lives and restoring hope to the area. New Era Magazine Publishing LLC works to provide a platform for talented acts and businesses to leverage different online platforms, including social media, to reach a wider audience.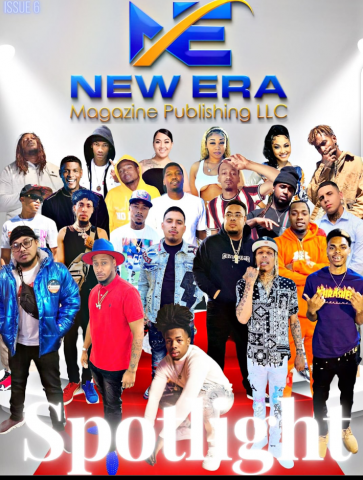 For more information about New Era Magazine Publishing LLC and to be a part of the revolutionary campaign, visit – https://neweramagazinepublishing.media/.
New Era Magazine Publishing LLC can also be found across social media, including LinkedIn, Instagram, and Twitter.
Media Contact
Company Name: NEW ERA MAGAZINE PUBLISHING LLC
Email: Send Email
Phone: 559-890-2094
Country: United States
Website: https://neweramagazinepublishing.media/