Comida For Familias, Inc. Is Creating Apps and Web Services To Efficiently Distribute Food and Resources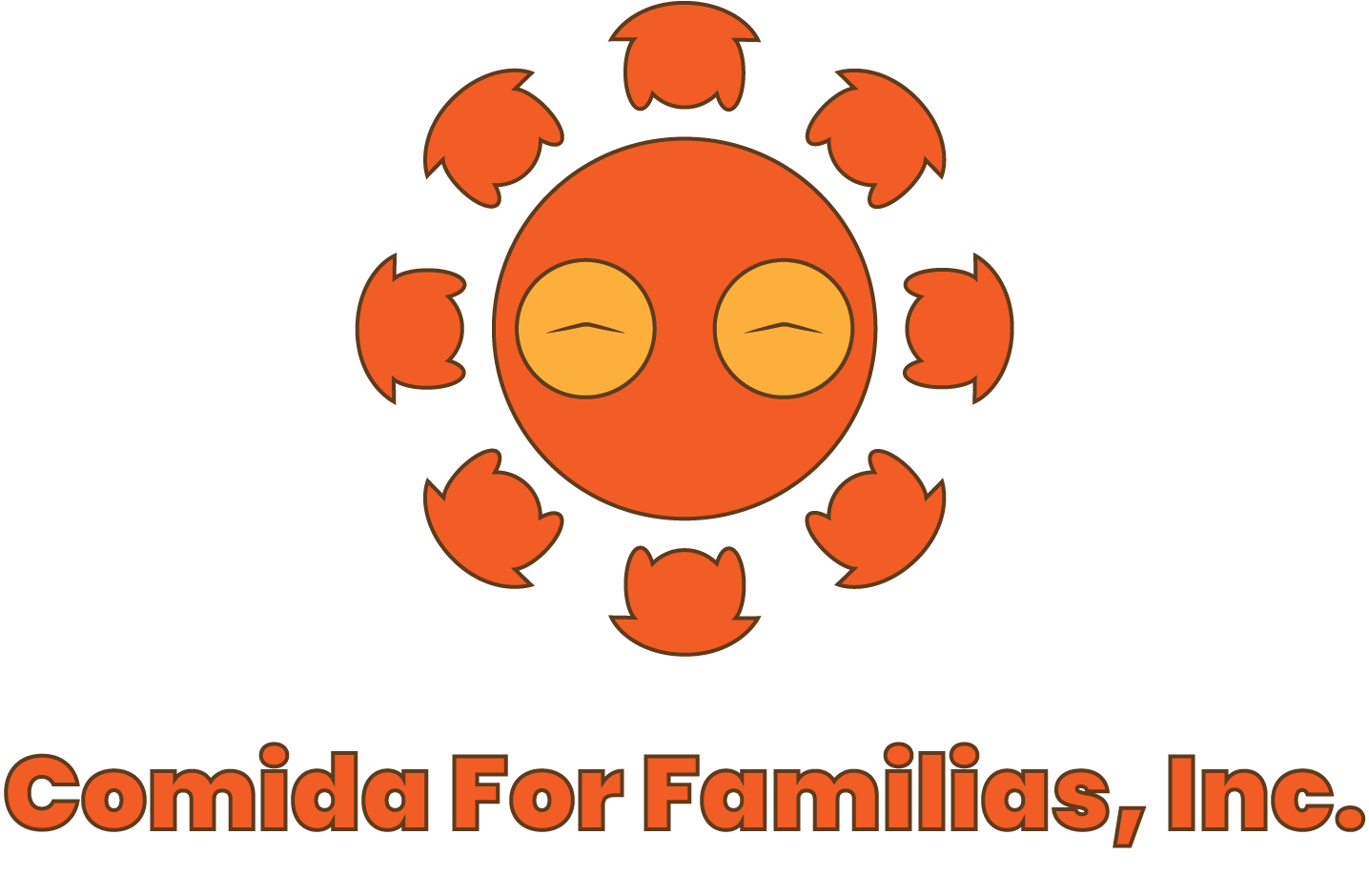 Comida For Familias, Inc. is a California Nonprofit Public Benefit Corporation that uses technology as a means to find and distribute food and resources. This organization understands the role that researchers, designers, data-scientists, and developers play when it comes to creating familia-friendly applications and services for public benefit. With this understanding, the organization provides its volunteers with tools to accomplish projects and activities for public benefit.
Before Comida For Familias, Inc. (CFFI), Antonio Mendieta, the organization's founder and CEO, was working in customer technical support. During this time, he decided to travel to San Francisco for a weekend to participate in Docusign's Hack For Forests 2019 Momentum Hackathon. There, he met a group of CEOs that were developing apps for their own organizations. It was here where he also met his mentor, Rauhmel Fox, CEO of Whomentorsdotcom, who explained that the group was not building apps to win the hackathon's prize money, but instead, they were developing charitable applications that would be published in the app store. Inspired by others, and with his Bachelors in Game Design and Simulation, Antonio decided to create Comida For Familias, Inc.
Since 2019, CFFI has published five applications and three websites, with more in progress. NeedyDelivery is an app made for food facilities to deliver food to needy people (made using iOS, Android, Django). Meanwhile, Comidaforfamilias.social, CFFI's very own social media platform where community members can stay informed and connected to each other, is made in PHP).
These products are built through the knowledge and skills of trained individuals that are supervised in their roles of developers, data scientists, researchers, and designers. The organization also hosts activities and workshops led by these volunteers for those interested in expanding their knowledge of STEM-related fields.
To find out how to participate in activities with Comida For Familias, Inc. visit https://comidaforfamilias.org
Media Contact
Company Name: Comida For Familias, Inc.
Contact Person: Antonio Mendieta
Email: Send Email
Country: United States
Website: https://comidaforfamilias.org/