Urban Sheds Offers All-Purpose Hand-Crafted and Customized Sheds Built Onsite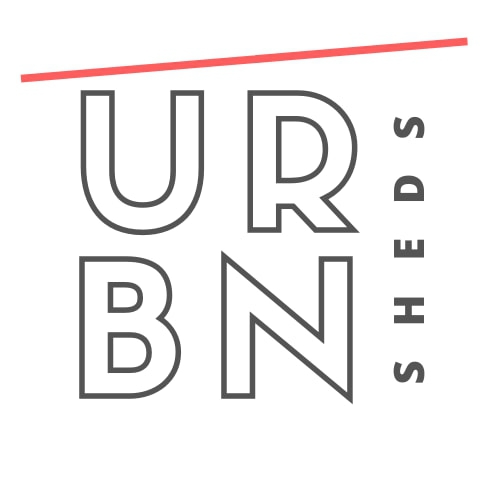 April 23, 2021 – Urban Sheds is pleased to announce the availability of superior quality, hand-crafted sheds for storage, garden, home and office. These sheds are built onsite by freelance, local, craftsmen who follow strict material and structural guidelines.
Urban Sheds starts the process with a free consultation where the demand is analyzed to design the most suitable shed. The shed is then designed using the specialized 3D Shed Configurator. Then a design of the shed is generated in less than a minute. Once the design is finalized then expert builders come hi on board to build the shed. The Urban Sheds process ensures that quality shed as per the requirement is installed without any hassle.
A shed is a long-term investment and requires significant time and resources. Which is why, Urban Sheds build all its shed onsite so as to build a shed that's a perfect fit for the space available. Delivering a pre-built shed and having it assembled doesn't always give the desired result which can lead to further cost.
When asked about the reason for onsite construction, the founder of Urban Sheds, Jeremy Horning, said, "Onsite construction gave the opportunity to work directly with my customers. I found that by building the sheds onsite I could create better connections with my customers and create better storage solutions that fit their exact needs".
In order to build customized sheds, Urban Sheds gives total control of the design and creative process to the client. The powerful 3D Shed Configuration Software helps the client to custom-design a shed that matches the requirement. One can easily access the 3D Shed Modeling Software to design and purchase the shed from the comfort of their home.
Urban Sheds boasts of a large network of craftsmen who have collectively built over thousands of sheds. Since these builders are local freelancers the overall cost of a shed becomes economical. For someone who's looking to buy a personalized, pocket-friendly and durable shed, Urban Sheds is the place to go.
For more information, please visit: www.urban-sheds.com
Media Contact
Company Name: Urban Sheds
Contact Person: Jeremy Horning
Email: Send Email
Phone: +1 888-528-7708
Address:54 Oakland St
City: Medford
State: MA 02155
Country: United States
Website: http://www.urban-sheds.com