Nathalie Renauld Launches Brand New Travel Photography Collection, "A Day in Miami"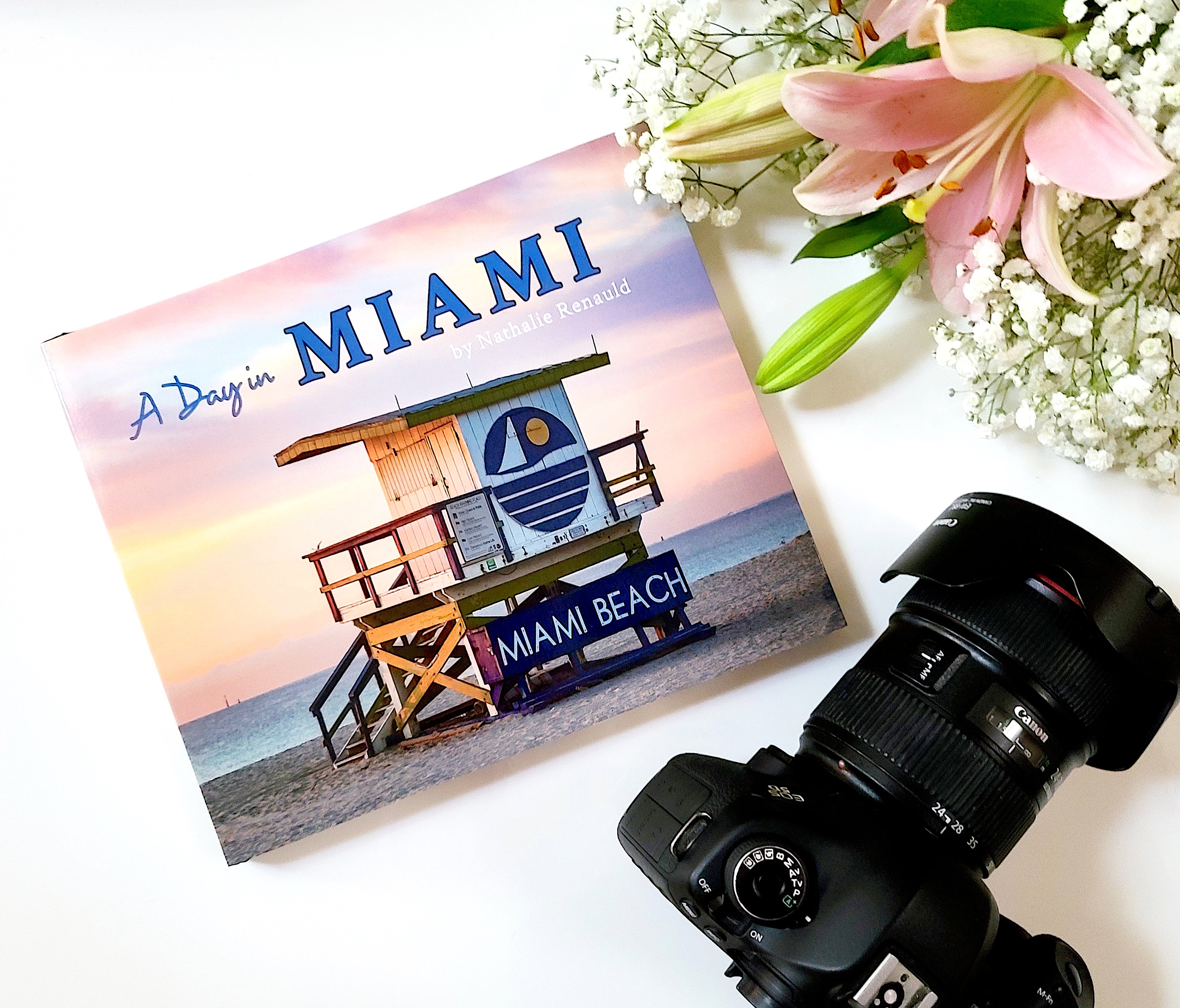 Nathalie Renauld, a portrait photographer, is thrilled to release her very first book of aerial photographs called "A Day in Miami". This book is a compilation of some of her best shots of the breathtaking views of Miami. Nathalie's book is now up for sale on her website https://www.nathalierenauld.com/shop. Her lovely collection of stock images of the city is also available for sale.
A collection that will be prized by any lover of travel photography, "A Day in Miami" captures the beauty of the ocean, the sublime beaches along Ocean Drive and the mythical South Beach. It displays the iconic cabins that bring the photos to life, and lastly, it celebrates the diverse neighborhoods that show a unique perspective on daily life in Miami.
Nathalie believes this book is a self-taught journey. She lives in Miami, close to its daily life, and has internalized its charming ways and the contrasting cultural milieu. She has also tried to capture its many colors, considering it the ideal playground for any photographer. She has also consciously stayed away from clichéd visuals, paying all her attention to capturing the magic and the contrasts around her.
"The idea came along over time, to share with you the daily life of this fairly young city where I live, Miami. At first glance, I was amazed. I admire the incredible diversity that Miami offers us. Not so far from all the clichés we know. Beyond the setting of postcard images, Miami life remains a daily discovery", says portrait photographer Nathalie Renauld.
Nathalie Renauld's life in Miami has been spent on its shores, the ocean, the coconut trees, climate and neighborhoods. She lives with her family and continues to pursue a successful career as a photographer. She takes orders for outdoor sessions, mini sessions, maternity shoots and much more. Natalie's photographs are available in large prints on her website.
For more information, please visit: https://www.nathalierenauld.com
Media Contact
Company Name: Nath R Photography
Contact Person: Nathalie Renauld
Email: Send Email
Country: United States
Website: https://www.nathalierenauld.com/