New Picture Story for Children Describes First Bus Ride Experience, Instills Lessons in Diversity and Inclusion

November 12, 2020 – Young children need every bit of encouragement they deserve while facing new school environments, friends, or even their first bus ride. D. Preyor, a certified occupational therapist assistant, has released the illustrated story, "Owen Makes a New Friend on the School Bus" to instill confidence among young children as they encounter new, often intimidating experiences.
A goodnight story and a picture book, this little work goes a long way in supporting diversity and inclusion. The story is about Owen, who is like any other boy, with no desire to wake up early! But today is the day he will be riding the school bus to his school in a new state. He isn't sure how it will turn out to be, and he has never been on a bus before. His dad walks him to the bus stop.
Children undergo many experiences on such eventful occasions as the first day of school, the first ride on a school bus, and while interacting with other kids for the first time. Owen is one such boy, who gets to learn about diversity, friendship, and overcoming fears of the unknown.
D. Preyor has used her own professional experiences in the field to write this and other social storybooks. Meant for children of all abilities, these stories aim at helping children transition easily into new environments and social situations as well as everyday experiences.
"My seven-year-old son loved this book. He read it to me all by himself. The colors on the pages are so pretty and bright. This book is good as a Christmas or birthday gift for any kid," says one recent buyer.
"This was a great book! Both of my kids enjoy reading it over and over and showing me the pictures in the book. Well written and illustrated! Great author!" says another recent buyer.
Through her stories, D. Preyor aims to give a voice and visual representation of all children and experiences they may encounter.
"Owen Makes a New Friend on the School Bus" is available on Amazon in Kindle, Barnes & Noble, D. Preyor's website. Prospective customers can choose either the paperback or hardcover editions, or both.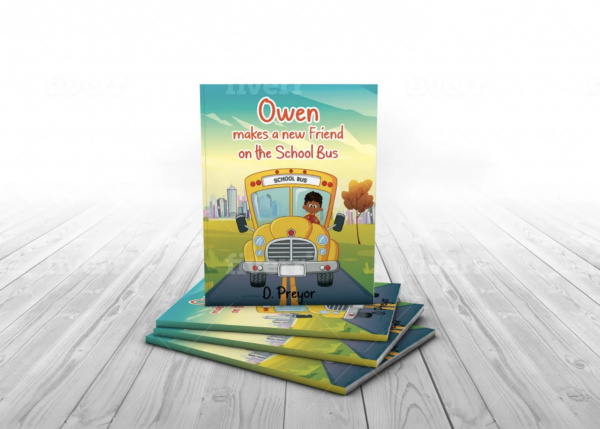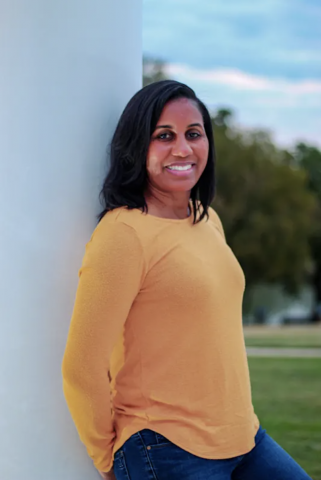 Instagram: authordpreyor
For more information, use the media contact outlet below.
Media Contact
Company Name: Ink Queens Publishing
Contact Person: Author D. Preyor
Email: Send Email
Country: United States
Website: https://www.amazon.com/dp/1735931209/ref=cm_sw_r_fm_apa_i_mqiLFb8MEZ8T4