Hepelle Introduces Lonzo Mini Air Purifier in the US for Pure, Germ-Free Air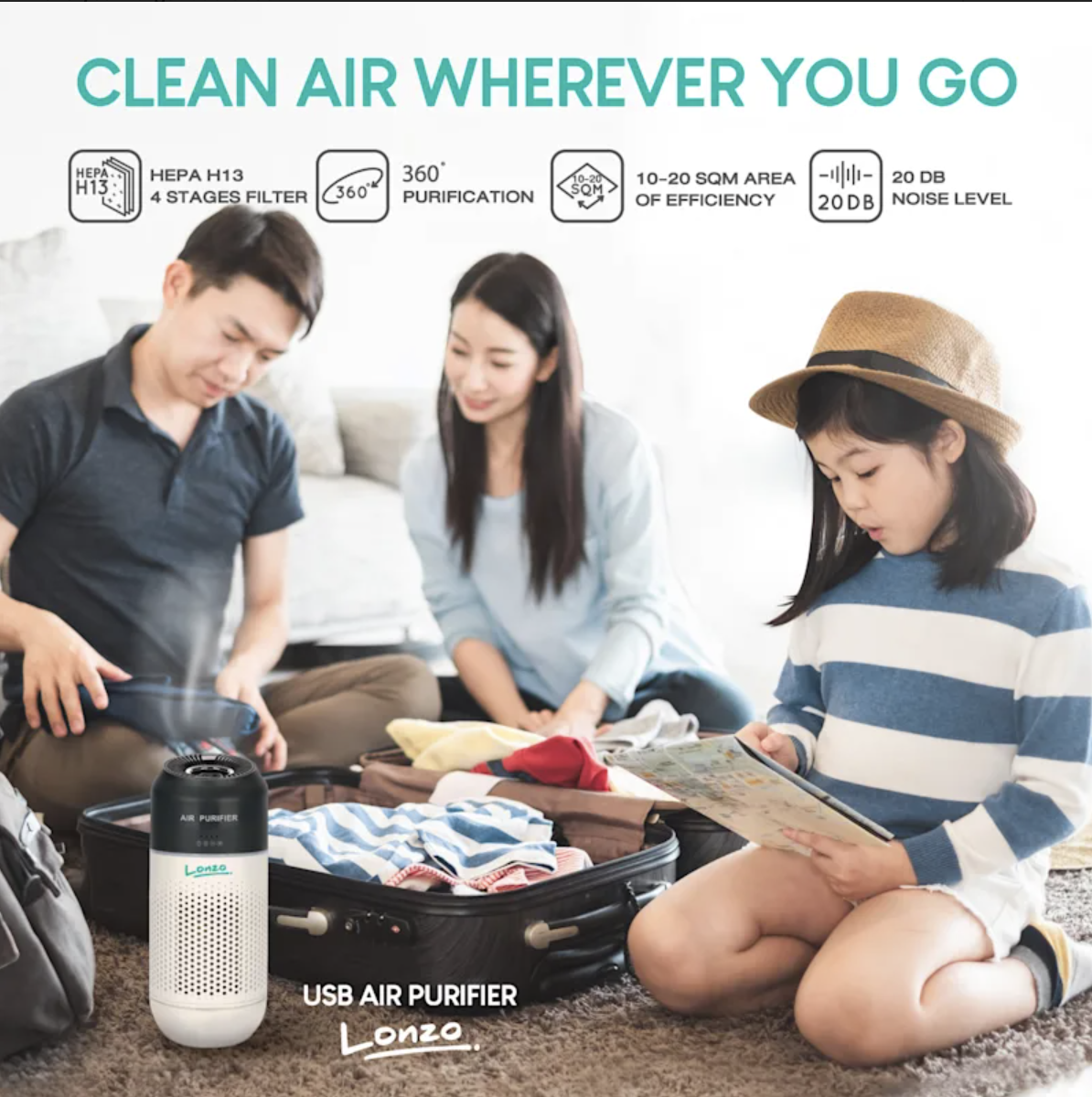 November 12, 2020 – Pure, germ-free air has become the most essential thing today. While traveling in a car or staying indoors. Hepelle presents Lonzo Mini Air Purifier, the finest car and indoor air purifier available today in the US. The portable air purifier is now available on Amazon.
With the USB air purifier, people get to breathe only fresh and healthy air while on the go or wherever they are. Lonzo Mini Air Purifier is effective in removing allergens, dust, cigarette smoke, fumes, airborne bacteria, or toxic pollutants from its nearby environment. The technology behind this amazing and powerful cleansing feature is the HEPA13 filter, which can kill germs and remove bacteria from the air up to pm2.5.
"Our company continues to push the envelope in creating unique solutions and processes for the services and projects we deliver, as we work towards developing long-term business partnerships," said a spokesperson for Hepelle.
Hepelle is the expert maker of professional filters for over six years. The company makes car air filters for bacteria and virus removal with advanced technology. Filters made with the HEPA H13 medical filter are known for their effectiveness. Hepelle exports car air filters overseas, with a portfolio of air filters, cabin filters, oil filters, and fuel filters. The team at Hepelle hopes to reduce airborne virus infections around the globe.
Founded in 2013 in Singapore, Hepelle has an extensive global network of partners and can deliver automation parts anywhere in the world. The company also has offices in the United Kingdom, Thailand, Malaysia, and Indonesia.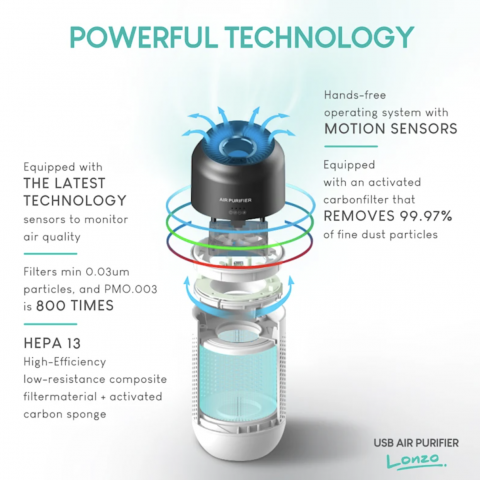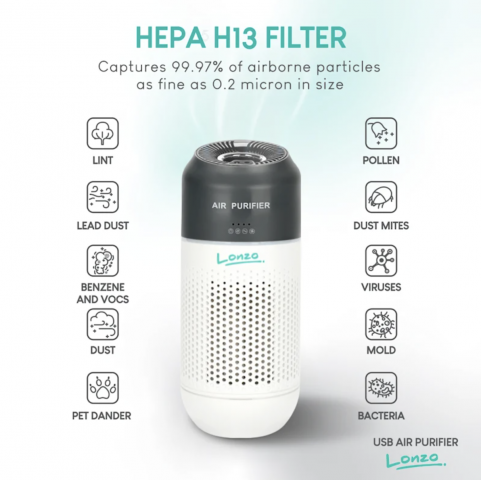 About
Our mission is to offer top notch reliable services to all our customers. We provide technology-driven solutions for projects of all sizes. Through our innovations, we strive to create new products which can improve one's quality of life.
For more information, please visit: www.hepelle.co.uk
Media Contact
Company Name: Hepelle
Contact Person: Alfie Lim
Email: Send Email
Address:10 Anson Road, #27-15 International Plaza
City: Singapore, 079903
Country: Singapore
Website: https://hepelle.co.uk/