Tired Paws Happy Tails – the New Online Store Disrupting the UK Pet Care Industry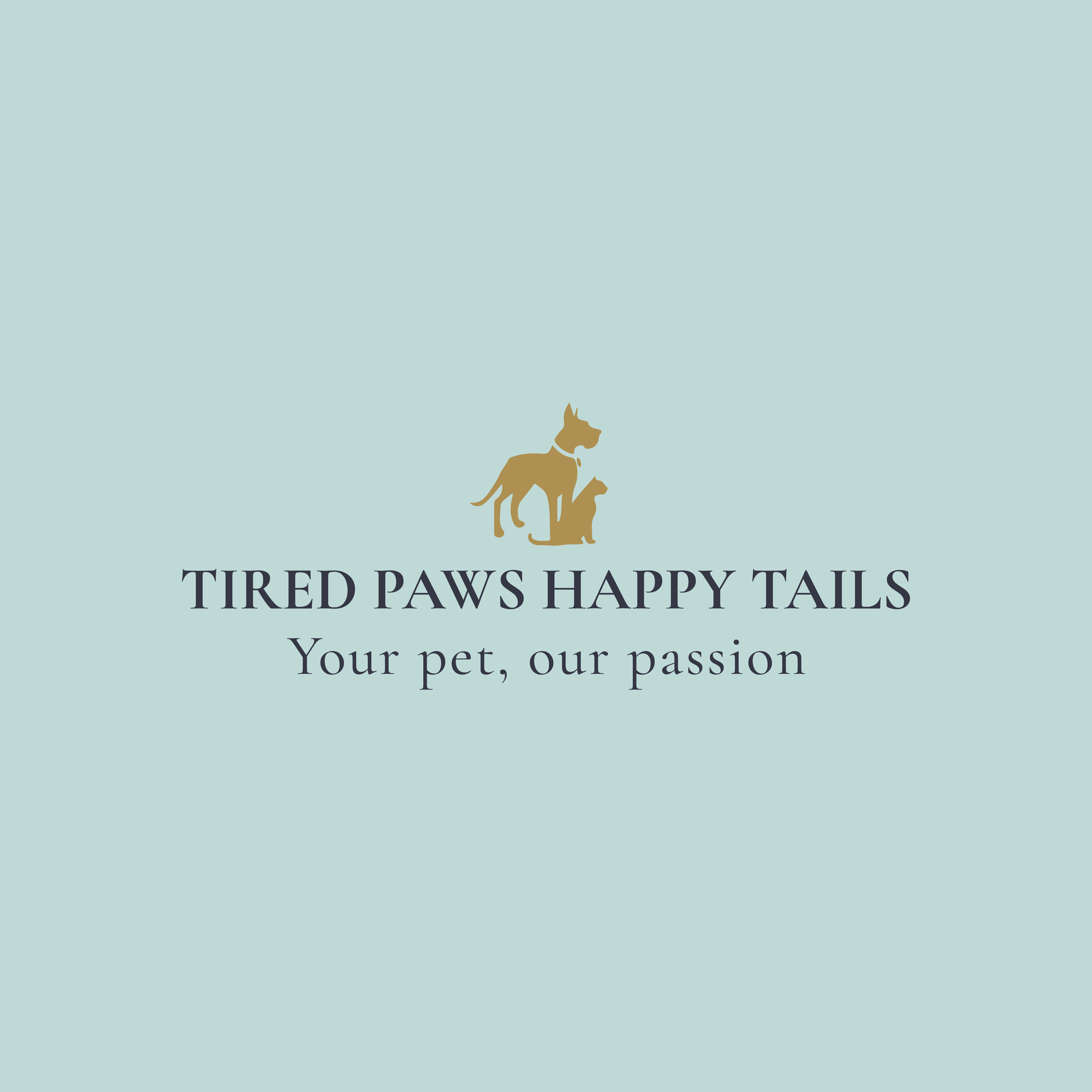 New Online Pet Supply Store, Tired Paws Happy Tails, announces their official launch to serve customers across the United Kingdom
It is looking like the dawn of a new beginning for pet lovers across the UK with the official launch of Tired Paws Happy Tails. The user-friendly store was launched by two pet lovers who have owned dogs for more than 20 years. Partners Matthew Drew and Ruth Dongray decided to start Tired Paws Happy Tails to ensure that customers have access to premium quality pet supplies of different categories.
The UK's pet care market has continued to grow over the years due to the increasing number of pet owners. According to a recent report published on Statista, approximately 45 percent of households in the UK have a pet, with dogs being the most popular pet type. The report also valued the pet food market at over £2.8 billion while the veterinary market was worth £2.5 billion in 2019. However, pet owners still complain of the relative difficulty in getting their desired supply, with many of the available products either exorbitantly priced or seemingly inferior. Consequently, Matthew and Ruth have teamed up to launch Tired Paws Happy Tails.
Tired Paws Happy Tails features a plethora of products across different categories to meet customers' diverse needs and their pets'. The pet supplies offered for cats and dogs include collars, beds, bowls and feeding accessories, healthcare, toys and games, and training tools and accessories. In line with the company's goal of making quality pet supplies easily accessible to customers, Tired Paws Happy Tails is now an official reseller of KONG products.
Ruth brings her expertise and wealth of experience in working with animals to ensure that the best products are offered. At the same time, Matthew takes charge of designing the website to provide customers with the best possible shopping experience.
For more information about Tired Paws Happy Tails and the pet supply solutions offered, please visit – www.tiredpawshappytails.co.uk and Facebook.
Media Contact
Company Name: Tired Paws Happy Tails
Contact Person: Matthew Drew
Email: Send Email
Phone: +447375852097
Address:41 McRae Lane
City: London
Country: United Kingdom
Website: https://www.tiredpawshappytails.co.uk