Feminine Beauty Enthusiast Tiffany Johnson disrupts the industry with the launch of MOOZii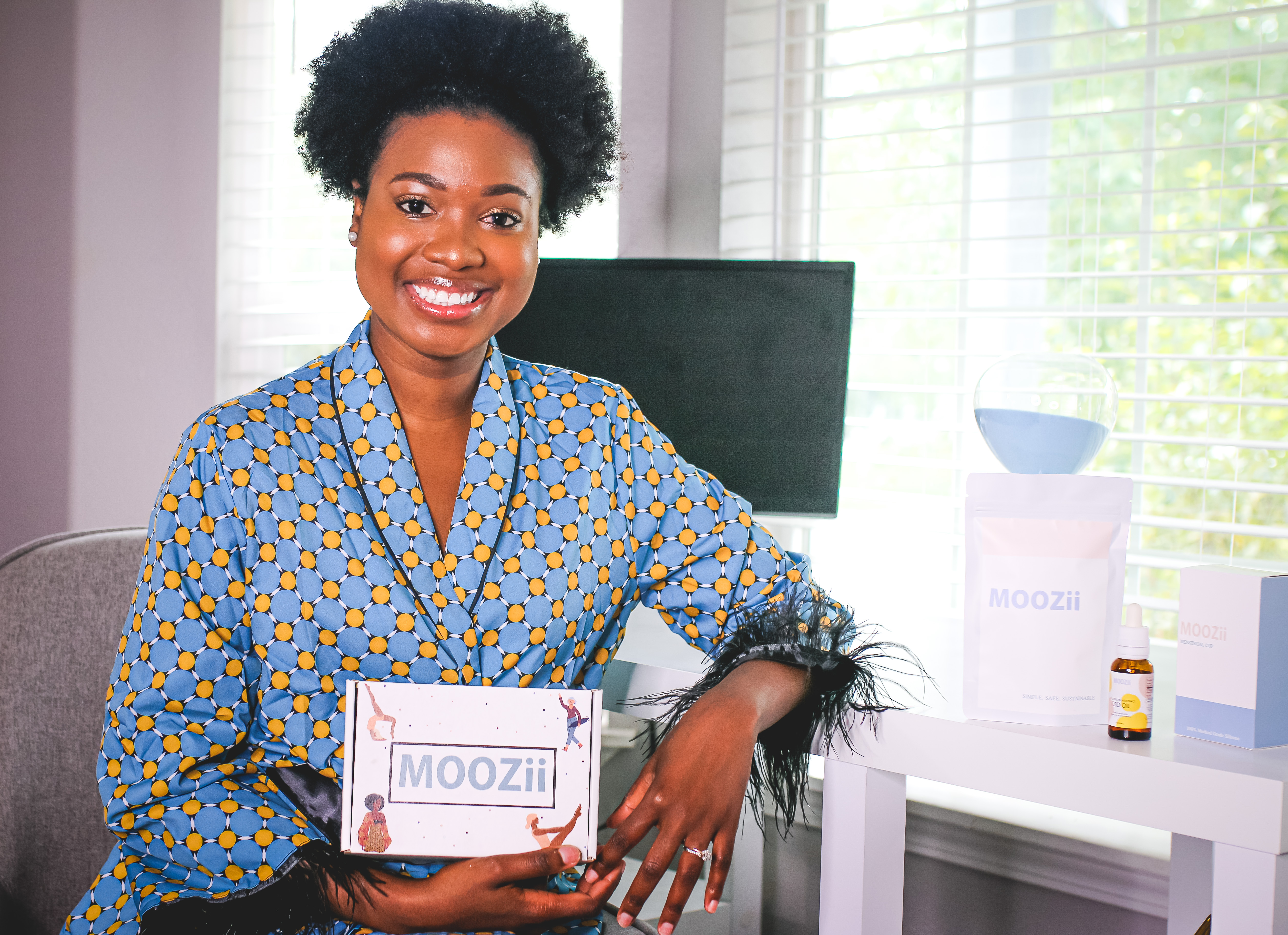 Feminine care, Wellness and Beauty company, MOOZii, announces their official launch with the introduction of a range of sustainable, high-quality products
Tiffany Johnson looks set to challenge the status quo in the beauty and wellness industry, with the launch of MOOZii. The innovative wellness brand is super-focused on providing millions of women across the globe with sustainable, high performing quality products to enhance their feminine care, wellness, and beauty experience. The brand was officially launched on October 1st by Tiffany Johnson, in line with her goal of giving women of color access to quality beauty and wellness solutions.
The global health and wellness industry has continued to grow over the years, with tons of brands finding new ways to stay ahead of the competition while meeting the diverse needs of consumers. According to a recent report, the global wellness economy was valued at $4.5 trillion in 2018 and is projected to continue in its growth trajectory in the coming years. Unfortunately, many of the available solutions do not meet the needs of tons of women, especially women of color, a phenomenon Tiffany Johnson and her team at MOOZii are looking to change with their range of feminine care and wellness products.
Tiffany Johnson decided to create the MOOZii brand after a stressful and seemingly futile search for sustainable and safe feminine care and wellness products for women of color. Consequently, she started the journey during the pandemic to help other black women enjoy the benefits of sustainable period care products as well as other amazing solutions for this category of women.
MOOZii currently offers a wide range of solutions, including 100% Medical Grade Menstrual cups, Organic Reusable Pads, and CBD Wellness and Beauty products.
The comprehensiveness of the solutions offered by the MOOZii and the effectiveness of products have made the brand a household name in a relatively short while with accolades coming from different quarters. "Moozii has changed my life and definitely my pockets. Moozii Menstrual Cup was my first and I wish I had used it much sooner. It's comfortable, safe, and affordable," said Joanna, Nashville, TN.
For more information about MOOZii and the plethora of solutions offered, please visit – www.moozii.co. MOOZii also has a relatively strong presence on social media and can be found on Facebook and Instagram.
About MOOZii
MOOZii was founded by Tiffany Johnson as a feminine care, wellness, and beauty brand to create access and awareness to sustainable, high-performing quality products.
Media Contact
Company Name: MOOZii
Contact Person: Tiffany Johnson
Email: Send Email
Country: United States
Website: www.moozii.co